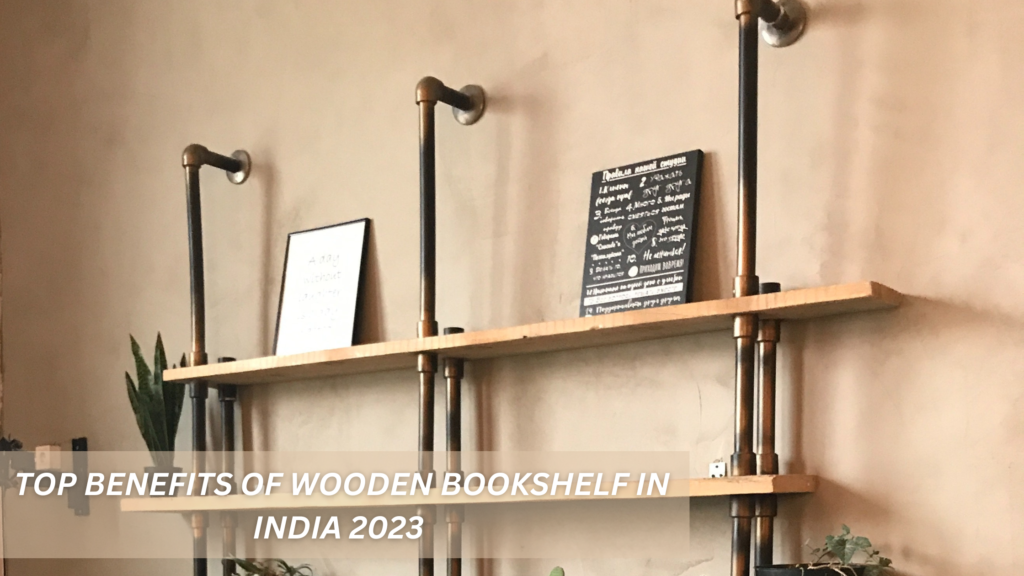 Indian homes have undergone a radical change in the past few decades. With the ever-increasing sophistication of technology, people are looking to replace their traditional bookcases with ones that are more space-saving and stylish. Wooden bookshelves provide a perfect amalgamation of style, functionality, and elegance.
Wooden bookshelves come in a diverse range of designs, colors and sizes so that they can suit any kind of home décor or individual taste. They provide an excellent way to display your collections of books, plants or any other decorative items.
A Great Option In Bookshelf For Storage
—
A Wooden Bookshelf Online in India provides a great option for those that are looking to add more space to their home, apartment or office. They are made from quality wood and can be customized in a wide range of finishes.
A Wooden Bookshelf Online in India gives you the opportunity to use them as design centerpieces, which is a great way to get your guests talking about the books on your shelves with envy or curiosity. They can also be used as a storage unit for storing books, decorative items like photos or plants, and other items like children's toys and clutter.
—
When you are looking to make a purchase, one of the most important things to consider is the quality of the product. You want to be sure that you are purchasing something that will last and that can serve your needs for years to come.
Wooden Bookshelf Online in India | Looking for shelves? Get the best quality wooden furniture at The Attic Furniture. Purchase high-quality wood furniture online and enjoy free shipping in India.
There are many benefits to ordering shelves online, but one of the main reasons is that it allows you to see what an item looks like before you buy it – this way, if it isn't right for your space or if there is something wrong with the item, then you can choose not to go through with it.
Stay Tuned With us